QuickBooks Clarity for Businesses Made Simple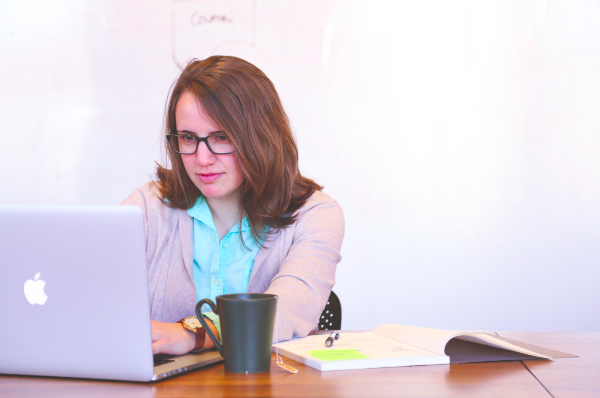 If you are currently using QuickBooks or are considering using it in the future, WOB offers a first-class solution to all of your accounting-related headaches.

Schedule Your Consultation Now

How does it work?
You already have access to QuickBooks, but you may not have time or expertise to monitor everything that goes into QuickBooks, and we all know "garbage in-garbage out." That's where WOB comes in. Get peace of mind knowing we're here to guide you through this stuff. We review your books each month without the hassle of you having to get us a backup because we're already there. No more waiting on information you need. Just a reliable solution you can count on. Working with WOB is easy. We take care of it.