Services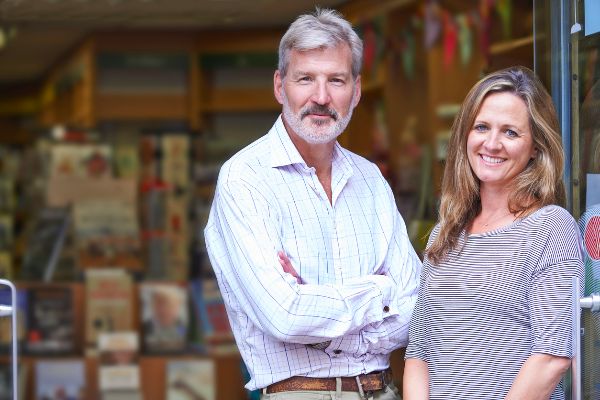 Audits of Financial Statements
An audit is the examination of financial statements by an independent third party which results in an independent opinion on whether the financial statements are relevant, accurate, complete, and fairly presented. Financial statements audited by WOB provide users with confidence in the information they rely on when making decisions.
We use benchmarking techniques to help clients identify performance strengths and weaknesses when compared to their industry. Our unique benchmarking reports and graphs include 20 major financial ratio comparisons. Most importantly, we present strategies focusing on areas where they fall short of industry averages.
Cash flow is a major concern for most businesses. Cash flow models are an excellent tool for improved decision making. Managers and owners can visually see the financial consequences of their decisions, both positive and negative. It allows them to take advantage of opportunities and to identify potential problems and proactively make operational changes to mitigate encountering a cash flow crisis.
We aim to do more than just provide our clients with a set of financial statements. From the sophisticated accountant, to the entry-level bookkeeper, we work with our clients at the necessary level to ensure they understand the financial statements and the underlying documentation. We believe this is critical because it allows our clients to take ownership and responsibility for the financial information and to use the statements as a tool for decision making.
There are steps organizations can take to mitigate their risks of becoming victims to occupational fraud. We understand fraud schemes and help our clients identify areas where they are at risk. We then develop strategies that will help mitigate the danger of becoming a victim of occupational fraud.
Our understanding of business and individual income tax regulations enables our clients to benefit by maximizing allowable deductions, taking advantage of new tax incentives, and planning for the future. We keep our clients informed so they can make sound business decisions during the year to ensure there are no surprises when their returns are filed.
WOB can assume some or all of the duties of an in-house controller. Without the need to hire a full-time employee, an outside controller allows owners to focus on critical company operations instead of overseeing the accounting function.
By offering a payroll service, WOB provides a solution to many concerns employers have regarding time constraints, complex payroll tax issues, confidential payroll processing and online access to payroll information. Our payroll services are unique because we have the ability to customize our services to the specific needs of our clients.
Hosting your QuickBooks means the software and related data files are stored, protected, and accessed on a third-party's server instead of running it locally on PCs within your office. You have secure access to your files from any computer connected to the internet. In addition, WOB will access the same files, make necessary journal entries, and eliminate the headache of passing backups back and forth.